3d modeling
&
animation
project
I am re-doing an old project from a 3D class. I am revamping this project as I practice to achieve better textures and overall scenes. This is the first version of the new animatica. In the future, I plan to add more scenes featuring the character's accessories. Rendering all the frames in high quality took about two weeks, which is why I am sharing this first part. The final version is still in progress.
For this project, I redid all the textures, lights, camera positions, and animations. I used

Arnold

as the rendering engine because it helped me create better textures and lighting in the scenes.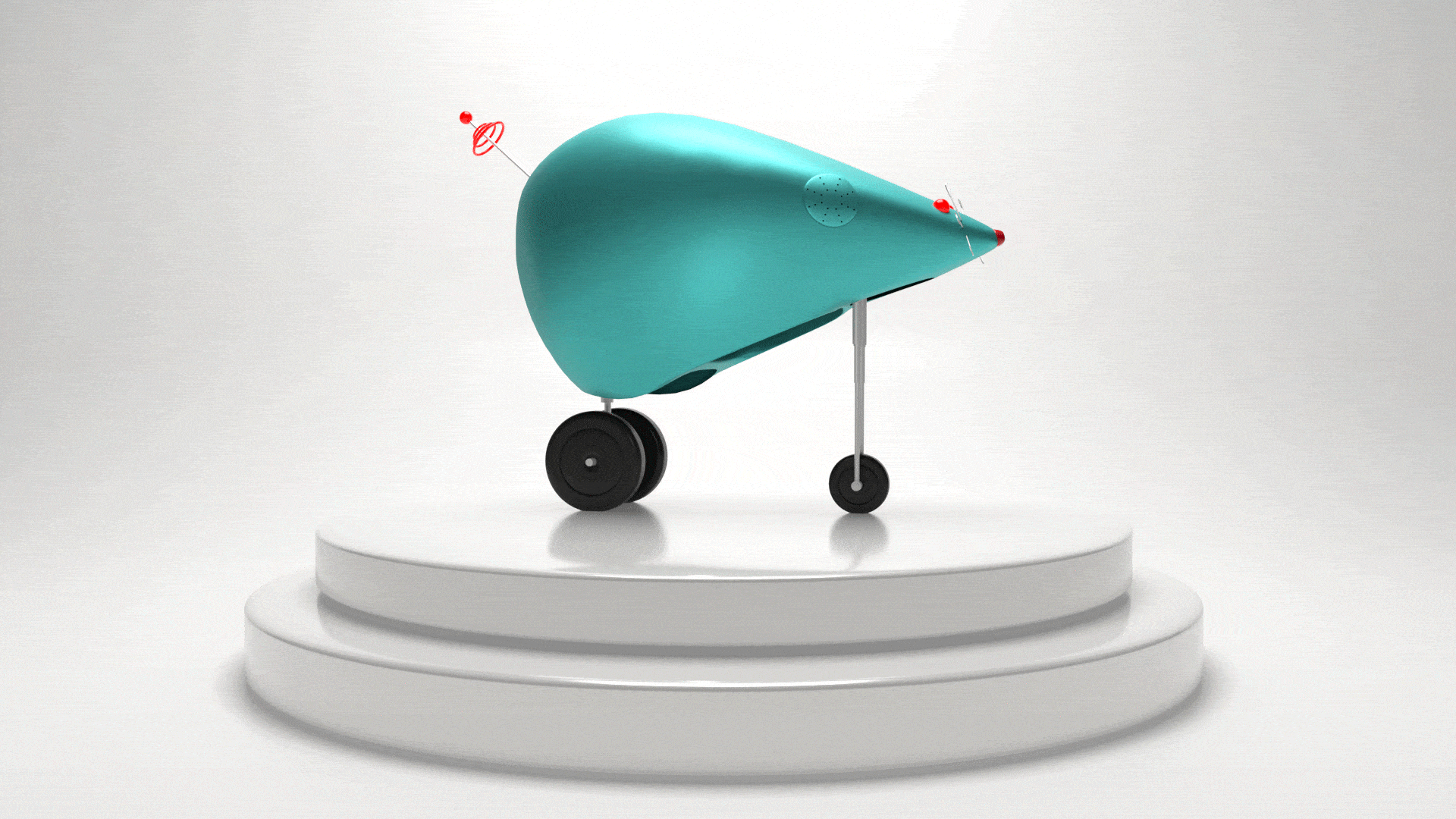 T H A N K S   F O R   W A T C H I N G
danielagonzalezlupa@gmail.com